Quality control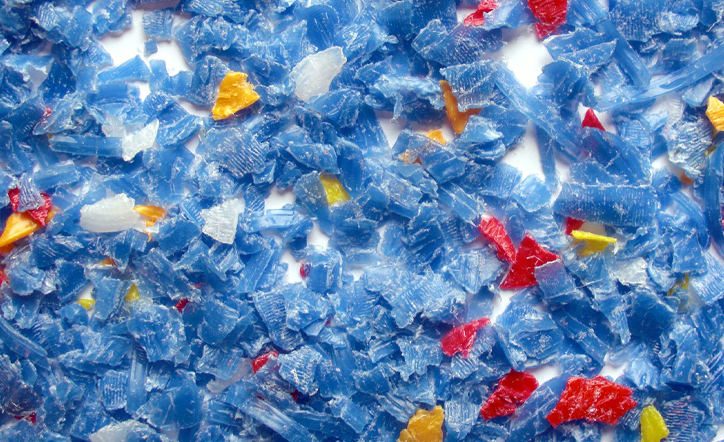 Laboratory analysis procedures are conducted in-house by specialised personnel using the very latest instruments: this allows us to guarantee the quality and reliability of our secondary raw materials and compliance with all applicable regulations.
This monitoring and inspection activity is performed throughout every stage, so we can pick up on any irregularities immediately and take suitable corrective action whenever necessary.
Heavy metals control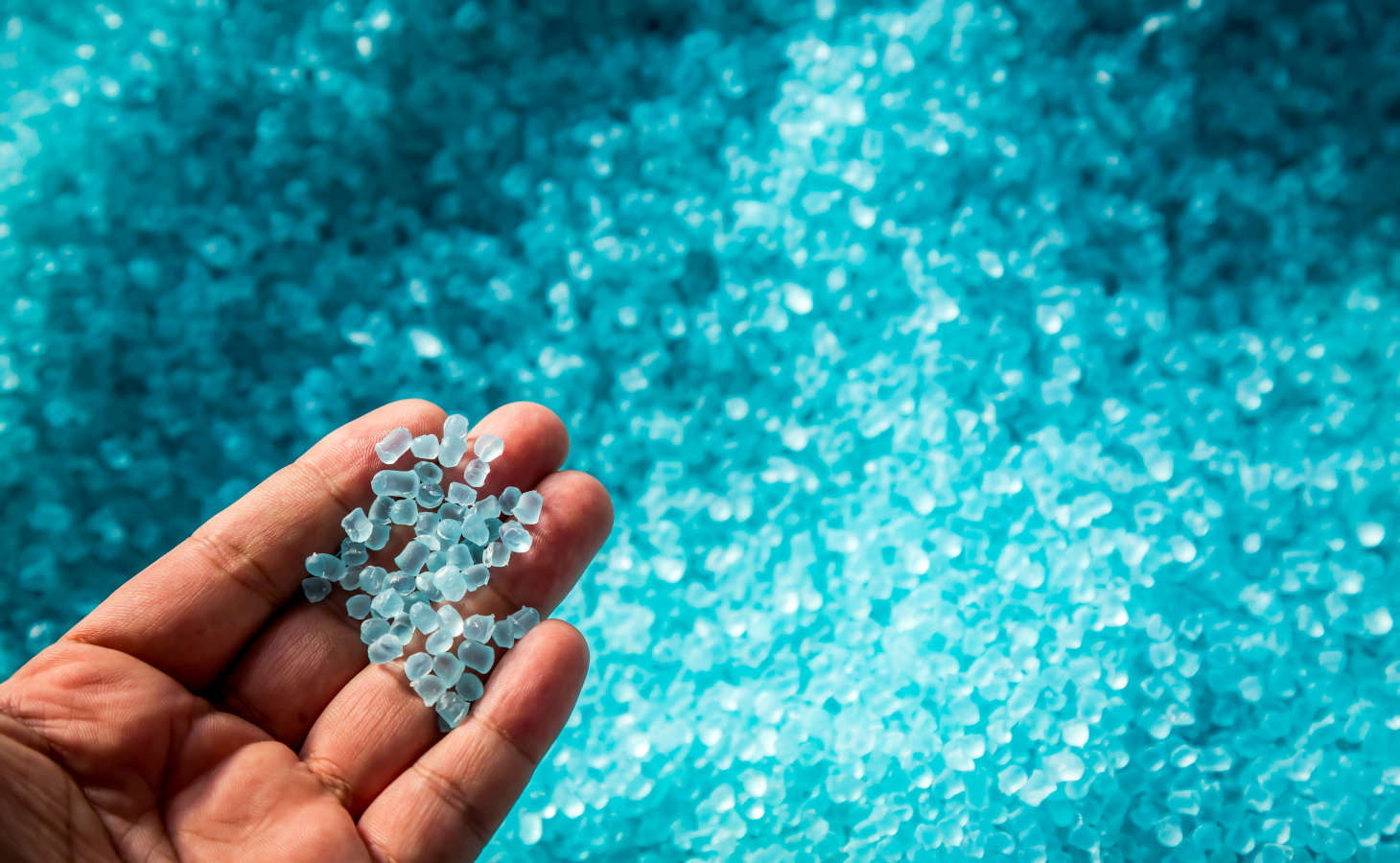 The XRF analyser is used to check compliance with the RoHS-2 directive, which imposes limits on heavy metal contents.
Spectrometer for the identification of polymers and associated additives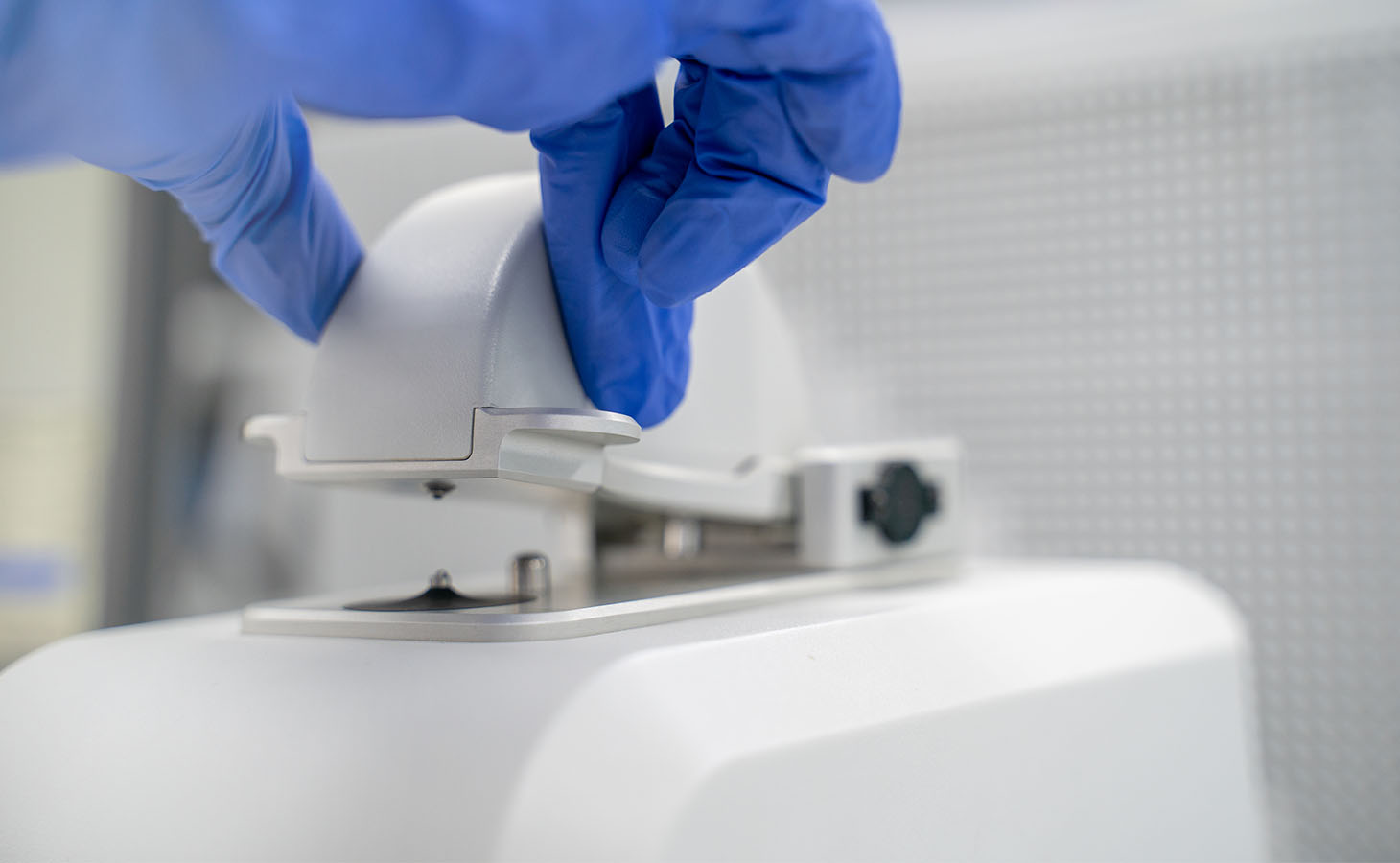 We use the Nicolet iS5 FT-IR spectrometer for product safety assessment and materials identification with:
Normal sensitivity QCHeck for high-confidence PASS/FAIL material inspection of natural and other small-variation products;
High sensitivity QCHeck for high-confidence PASS/FAIL material inspection of synthetic and other high consistency products;
Thermo Scientific™ OMNIC Specta™ software with patented algorithm for advanced identification of contaminants and composite material elements.
Certifications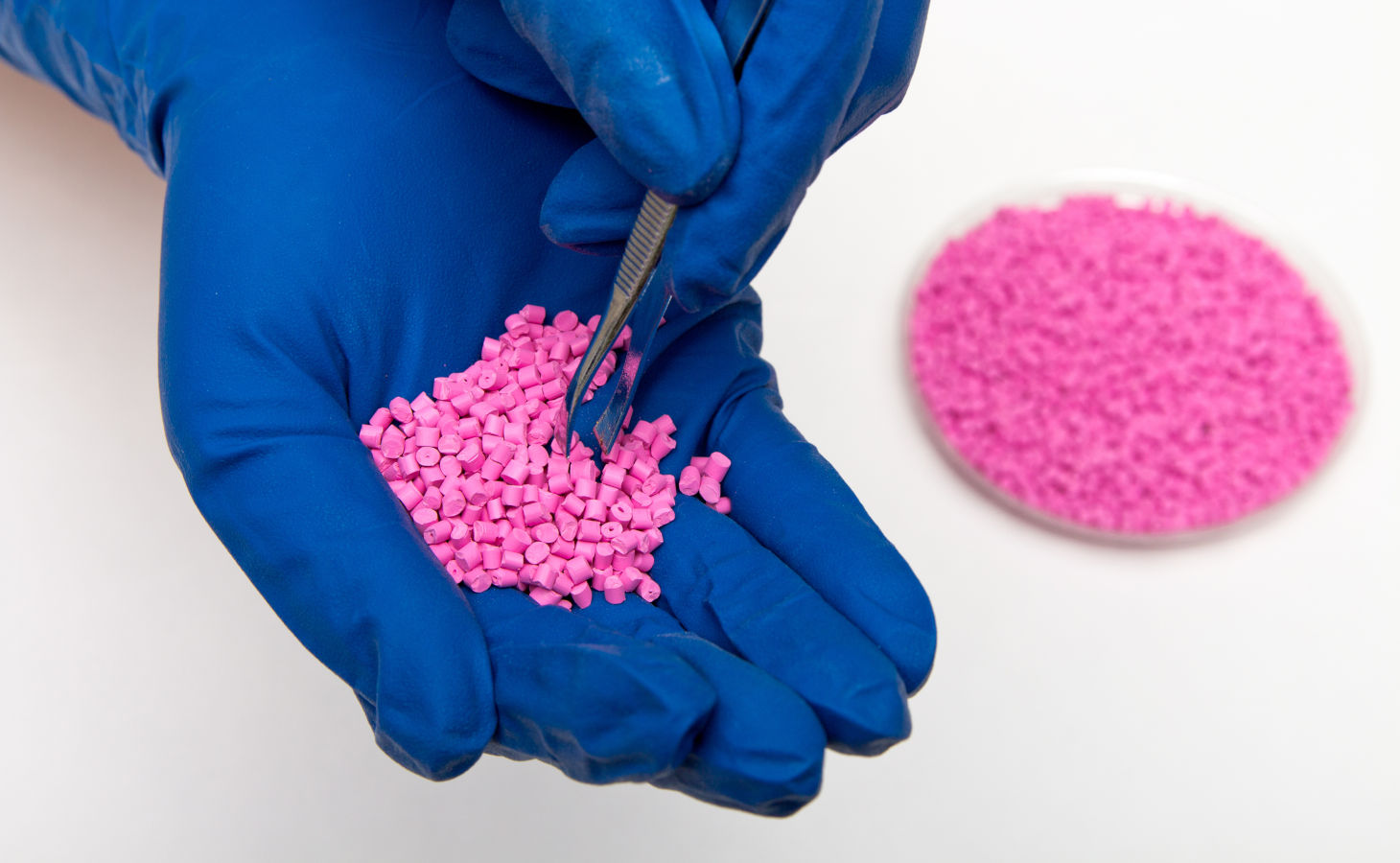 The quality of SIMAP SRL's processes and products is confirmed by two certifications.
The CSI certificate evaluates compliance with environmental regulations in relation to secondary raw materials.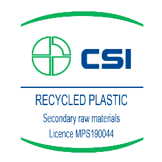 The ISO 9001:2015 international standard certifies the quality of the products and services supplied by companies.

Quality policy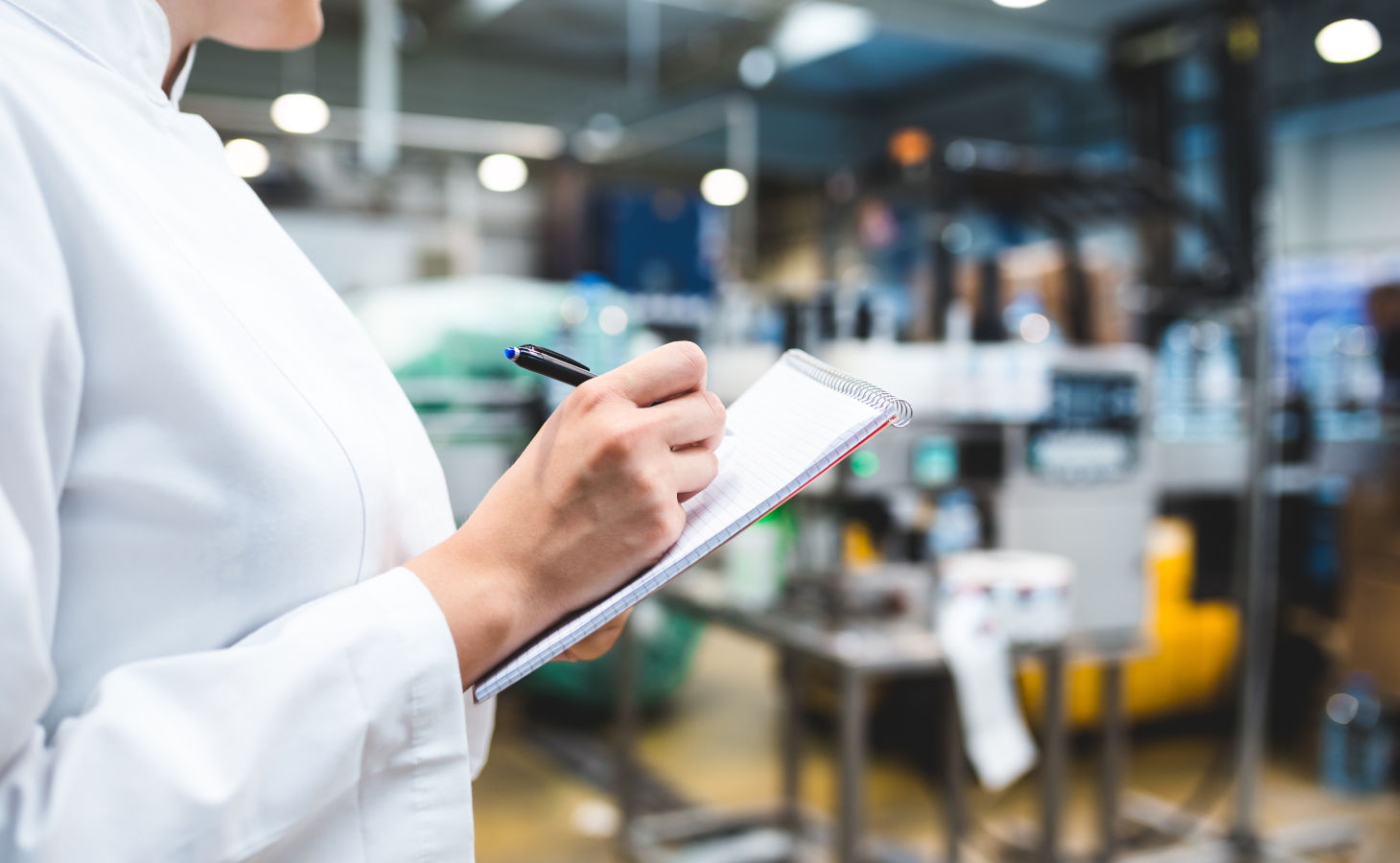 SIMAP SRL works hard day after day to guarantee absolute customer satisfaction, ensuring all its processes follow a path of continual improvement.
We focus on:
creating long-term and profitable partnerships with our clients;
involving all our employees in the quality improvement process;
carrying out organisational and training actions;
disseminating and supporting a shared vision of the company's objectives;
establishing qualitative goals and process indicators in order to evaluate improvements.
CO2 emission savings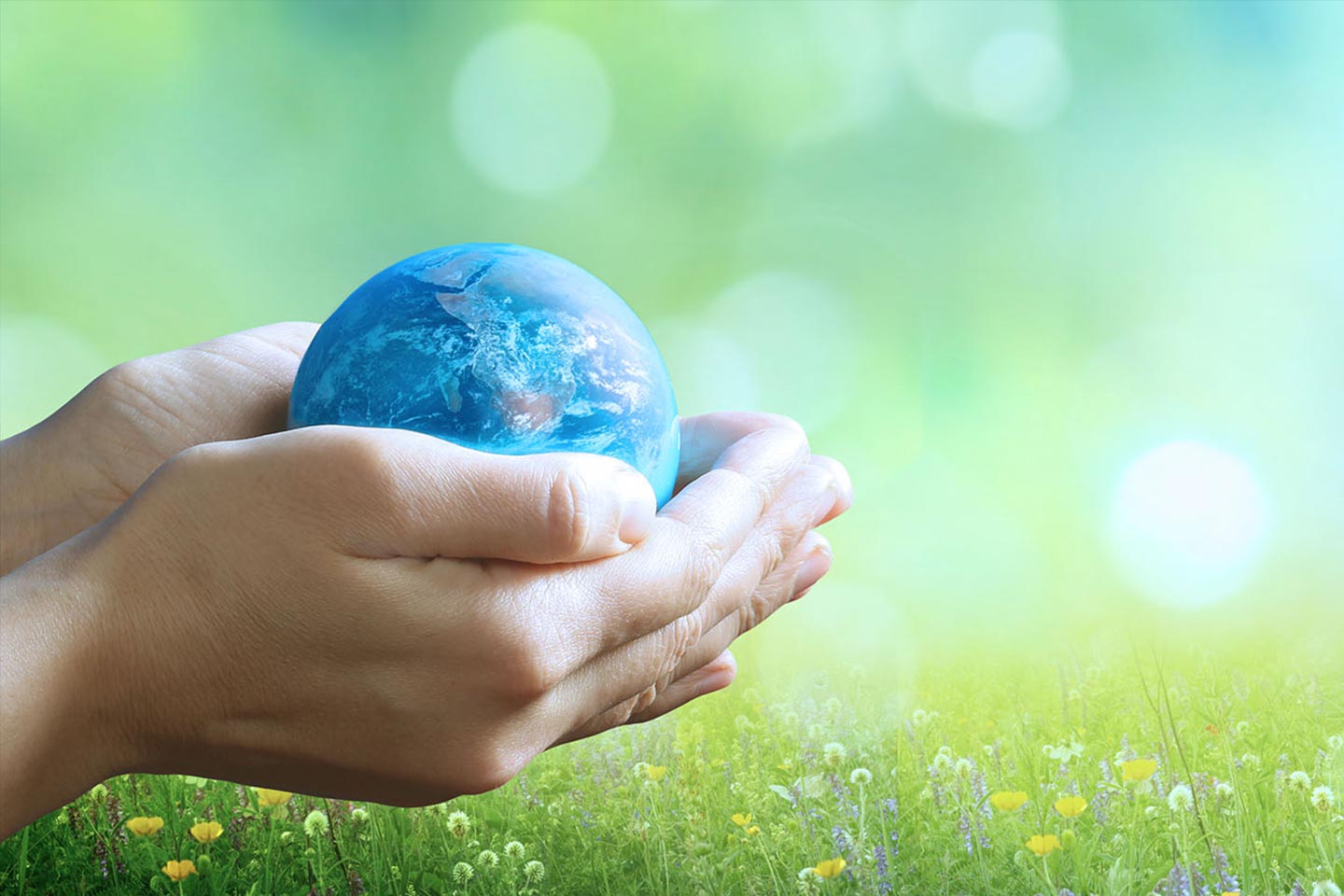 Only 4% of world oil production is used to make plastics.
Mechanical recycling of plastic makes it possible to reduce CO2 emissions, creating new articles without having to produce new raw material: advantages are achieved from both the environmental and economic perspectives.
For example, PET produced from recycled bottles uses 60% less energy compared to virgin PET, while each kilo of virgin nylon replaced with recycled or regenerated nylon results in a saving of 4 kilos of raw material.
Network of partners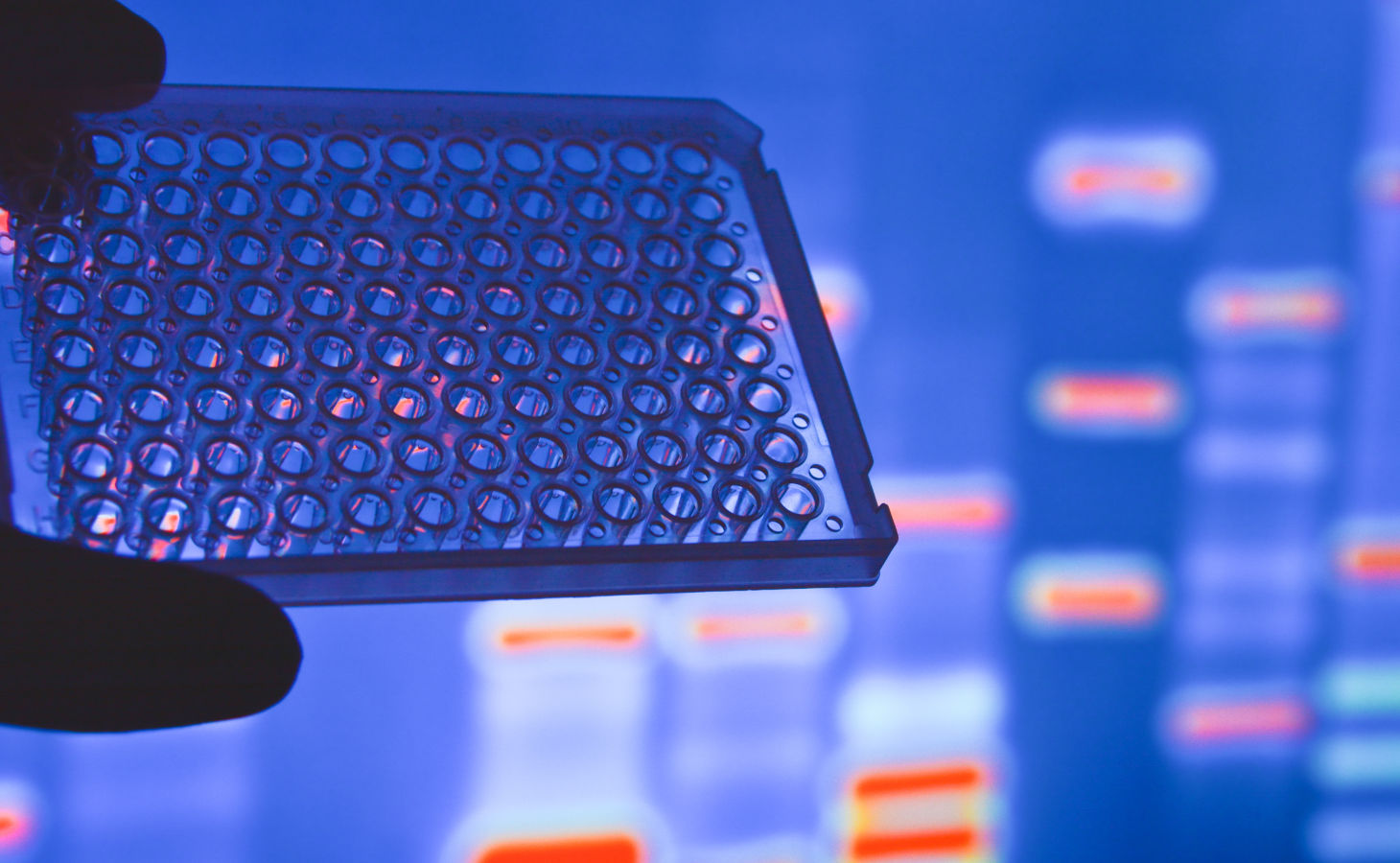 We aim to expand our business constantly by establishing new international commercial relations: our business partners include thermoplastic resin compound providers working in the automotive and home appliances sectors, textile fibre manufacturers, and suppliers of injection mouldings and extrusions for the packaging industry.
To provide an example, consider our working relationship with a manufacturer of textile fibres made from pre-consumer and post-consumer SRMs.